Get a logo designed in vector or .psd format for use in print or online.
Your logo is the visual foundation of your brand, well worth the price of professional design!
Samples                                                                                                      Pricing
---
When you order custom business cards design from MAvC Graphics, you don't get cookie cutter designs. Add your logo, business info, photos, maps, qr codes, and more to make your design unique!
Purchase Z-fold, Half-Fold or Tri-fold brochure design to showcase your business products and services.
Full Color with print options available. Various quantities, papers, and coatings to complete your professional Z-fold, Half-Fold or Tri-fold brochure design.
---
​
​
Animated Logos & Site Samples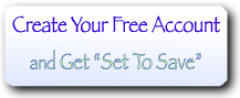 **Use your account to upload/download files
---
Flyers

Flyers are a great way to build business traffic, advertise specials & events. 
Use our flyer design service to promote sales, and increase business visibility in your community.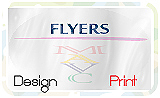 Get modern & impressive marketing flyer design in full color, with print options for various quantities, papers, and coatings.
---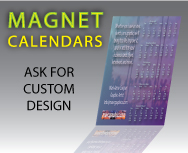 Magnets are one of the most versatile forms of print advertisement.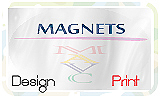 The ultimate in affordable, business magnets design comes in a variety of size options and designs are commonly used for business cards, calendars, vehicle advertisement, and more!
Customized Business Magnets are one of the best ways to "stick around"!
---
Menu typesetting, design, and printing are our specialty.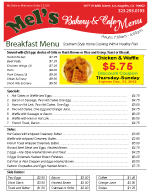 Per your specifications, we create custom menu designs for takeout and "in-house" menu styles.
Get Menus designed for online or print, in Full Color, or for Black & White printing. Print options include various quantities, papers, and coatings.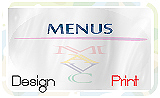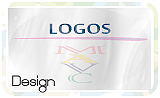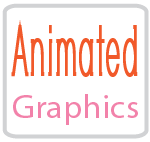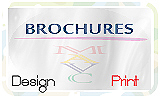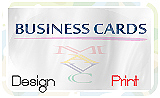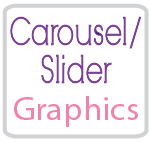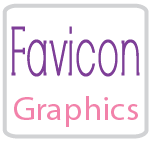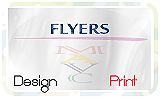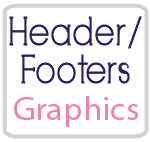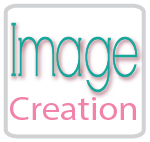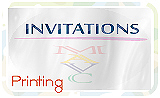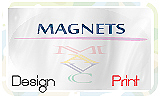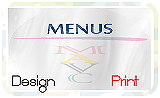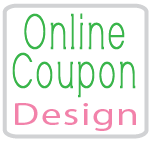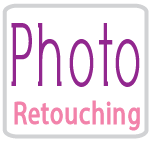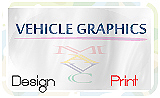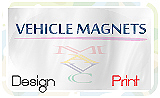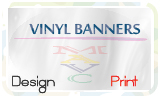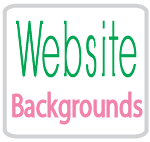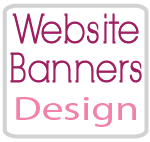 Summary
Service Type
Provider Name
MAvC Graphics
,
Telephone No.424-652-6282
Area
Description
Home based graphic design services offered affordably, and with friendly customer service! Designs as per your specifications, print options, and website production.